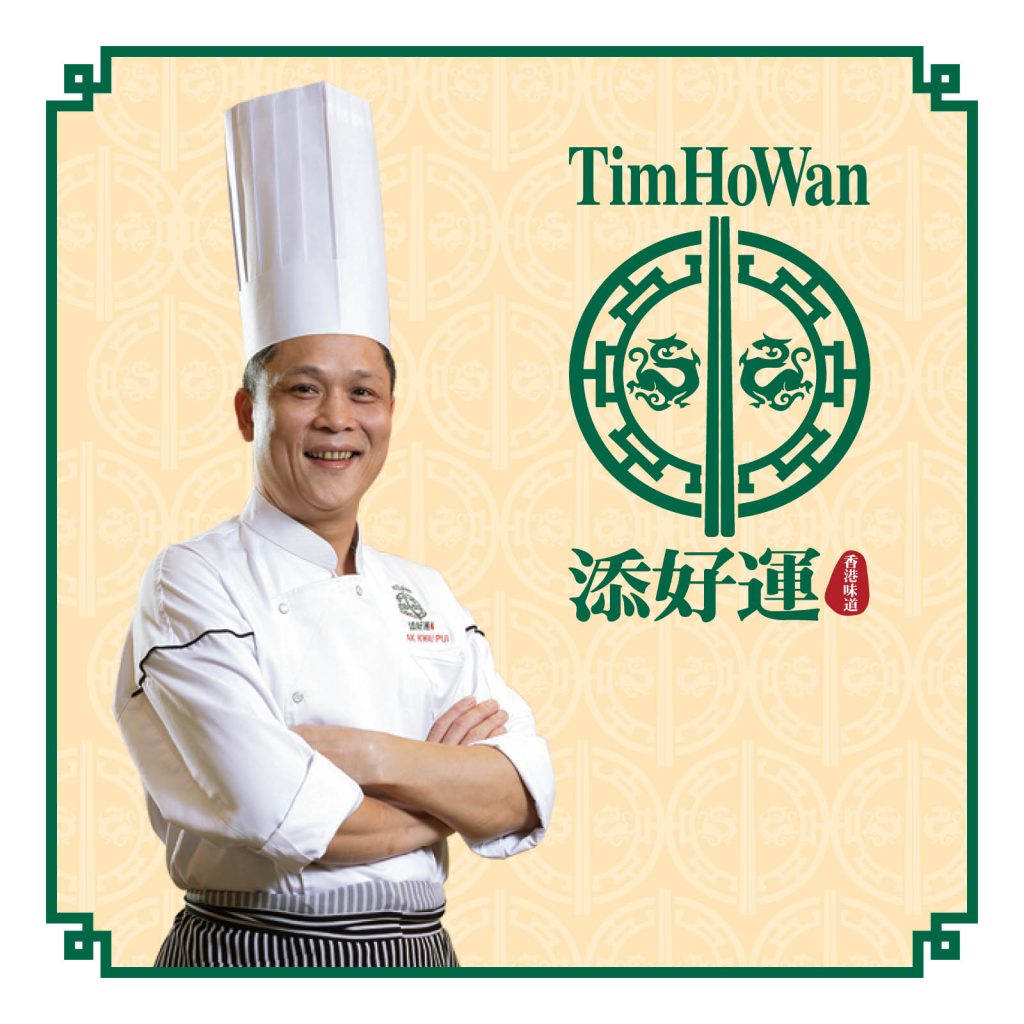 Chef Mak Kwai Pui
---
Chef Mak was born and raised in Hong Kong. Family members in the hospitality industry had greatly influenced his career to follow suit.
At a tender age of 15, he began learning the intricate culinary art of dim sum.
Following his years at various prominent establishments (including 3 Michelin-starred Lung King Heen restaurant at Four Seasons Hotel, Hong Kong), Chef Mak initiated the journey of building the 1 Michelin-starred brand in 2009.